International People, Share the Love!
عرب?
شاركوا الحب وغردوا
Like the TV Cinema App?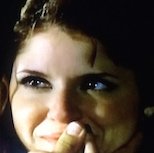 See the gift of love we have got for you, when you complete this page, share it with your social, or favorite it at the g+, at the bottom of this column. You can print the posters to hang on your walls and do more with them. When you get to download it from iTunes, please RATE it first.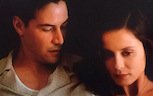 Take the TVCinemaApp.com with you at your social media services. Use the small buttons you see on this page. The more pages you like, tweet, pin the images on them, the better to get your friends and followers excited.

Want More Excitement?
Build your page about your favorites using the form on any page. Then when you get it published, visit the page and share it with your friends and followers to read it. You know how to do that.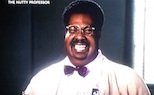 By the time you read some pages, you will realize that you have learned something new about the cinema. When that happens, please don't just shy away without leaving a trace that you have been here. To do this, use the comments form to comment, or write about your favorite movies, series and shows. Then tweet the pages you read, or pin the pictures. Thank you very much.
How I built this site?
Thanks to the high sophisticated professional tech who created the most influential tools in one place to build professional websites.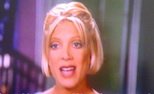 Rate and download Rising Phoenix Picture Book 1. Look for the version of picture audio book by the same title, as the Rising of Phoenix Picture-Audio Book.